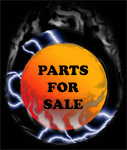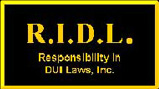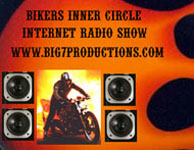 RIP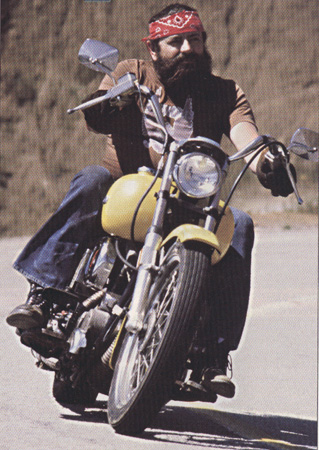 After a long and heroic fight with cancer, our good friend and roving editor died on February 18. Like everything Rip did in life, he was in control to the end. He didn't want a big funeral or even any services, just his immediate family—his wife, Patty and daughters April, Stephanie, Becky Laura, and Kristina—to spread his ashes over one of his favorite riding places. Rip didn't shut out his many brothers of the mad though he knew the end was near In typical Rip fashion, he threw a party! And bros came from near and far to say good-bye.
Rip joined the company in 1979, and from the beginning he always had an opinion on just about everything, and he wasn't shy about telling anyone just how he felt about things. I think that's what most people liked about him—you knew he wasn't talking behind your back because he'd already said it to your face. Not in an ornery way, although he could be ornery, hut in a matter-of-fact, this-is-the-way-it-is tone of voice. I remember one such occasion at the very first Easyriders Rodeo in Ventura, California. There was a girl who had had a little too much to drink. She was chasing her ol' man around, beating him with a beer bottle. Rip just picked her up by the hair and said, "Young lady you're making a spectacle of yourself" And that was the end of it.
Thirteen years ago, when I decided it would he a good thing for the magazine to get one of the staff out on the road fulltime, Rip was my obvious choice. First, I knew he was a leather-ass; second, people re­spected him; and third, he could hold his mud. In all the time he was on the road, I never re­ceived even one complaint about him—only lots of good words.
Since 1986, when "Rip's Run" was born, he had gone through three bikes. The first "Rip's Run" bike was "Darlin," with over 200,000 miles on the clock. She's still running, along with "Sugar Pai" and "Baby" Rip clocked over 750,000 miles, and he loved every minute of it. Even while he was going through chemotherapy, he was out riding. He would fly home just long enough to get his treatments, write his column, and then he was off again.
Rip also had mature-onset diabetes, as did several of his business associates and friends. He started "Rip's BAD Ride" (Bikers Against Diabetes) in 1998 and was joined in his efforts by Willie G., Nancy, and Billi Davidson. Since its start, the ride has grown each year, and I know that one of Rip's wishes was to see it continue.
Here at the magazine, Rip will be missed greatly. He is irreplaceable so we're not even going to try to fill his position. In sports vernacular, I'd guess you'd say we are retiring his number.
In life Rip stood for Respect, Integrity, Perseverance. In death, may he Ride In Peace.
—Joe Teresi
This article was written by Joe Teresi and appeared in Easyriders 324 June 2000